Watch this first 👇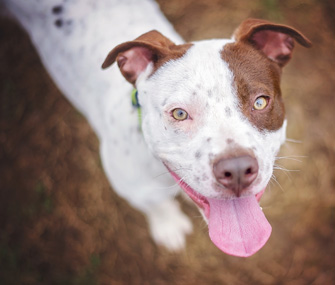 Learn PROVEN methods to stop your dog from barking and and freaking out at dogs, cats or squirrels, jumping and mouthing at you and being hyper and crazy in the house.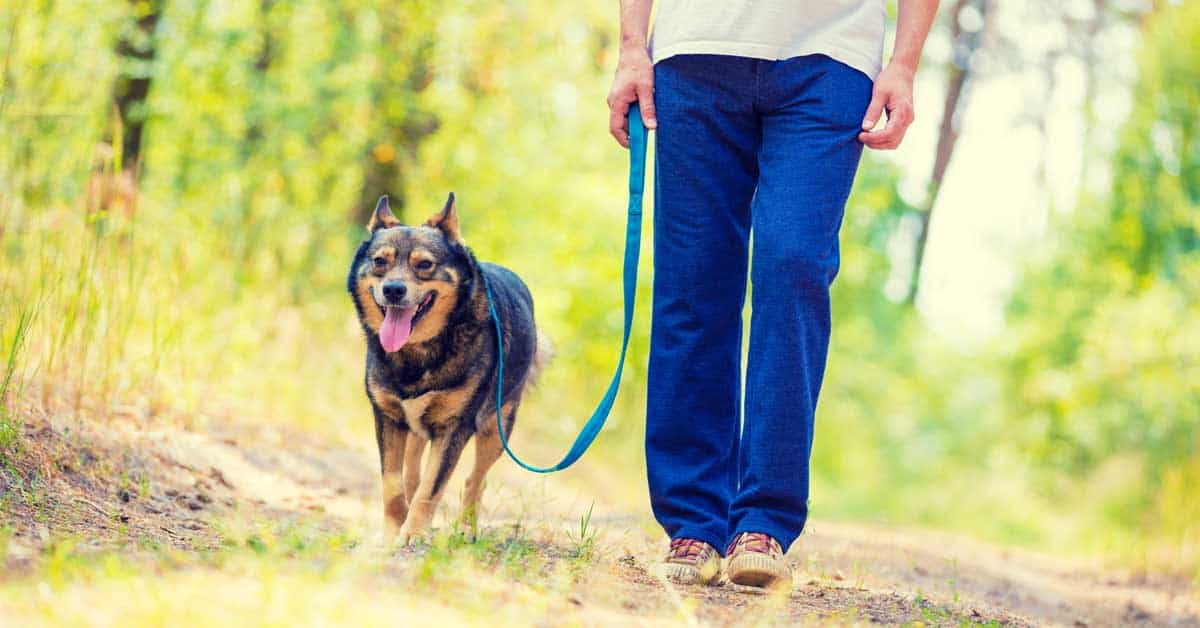 Dog training shouldn't be complicated! You'll learn EASY ways to teach your rescue to walk without pulling you, pay attention to you, and how to either calmly pass or greet people and dogs.
Teach your dog how to be POLITE and listen to you while building a positive relationship with your new rescue. A relationship built on trust, connection and fun!
Here's what you'll get...
Weekly training exercises with coaching to ensure you're on the right track
 Weekly Masterminds complete with Q&A's will teach you exactly what you need to know each week
 VIP community for unlimited support from your coach and a chance to meet and connect with other rescue dog guardians
Expert Trainer in your pocket
   Turn your walking STRUGGLES into STRENGTHS and maximize your chance for success with expert guidance every step of the way!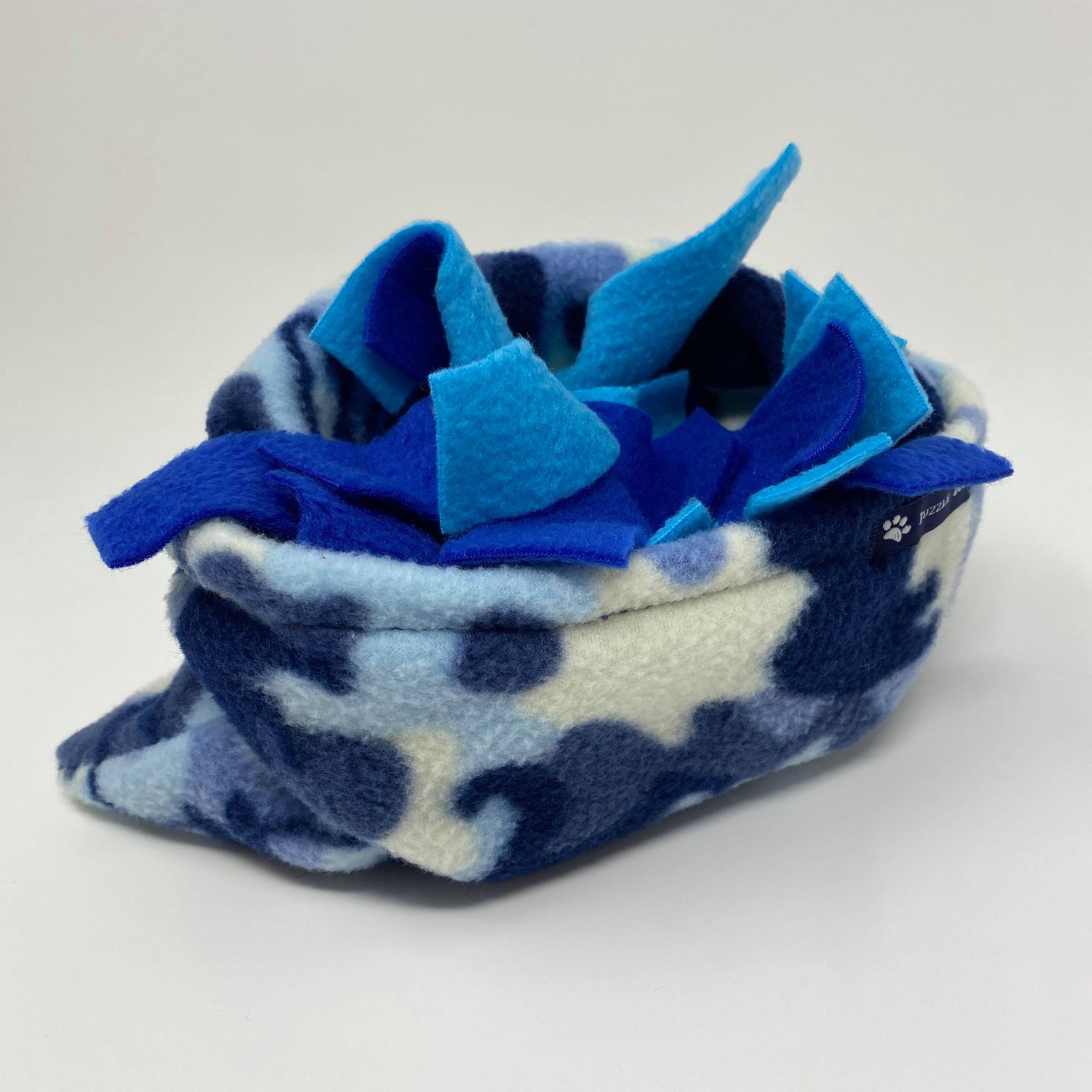 SPECIAL SIGN UP BONUS!
The first FIVE people to sign up the the program will receive a custom made Snuffle Bag sent right to their door. These bags are amazing for giving your dog an outlet for his energy and beating stress!
Meet your Dog Trainer
Miranda is a rescue dog owner, dog trainer, peace seeker, mum and nature lover.
She has had rescue dogs all her life and currently shares her heart and home with Nelly and Roxy, who teach her important lessons about being present and joyful each day.

6 years of experience as a Fully Qualified Vet Tech

Over 6 Years experience Training Dogs in A Professional Capacity

5 years in Commercial Boarding Kennels & Day cares

3 Years working as a Professional Groomer

Lifetime Of Experience Training and Handling Dogs

Continued Dedication To Accessing & Learning Up To Date training Methods & Skills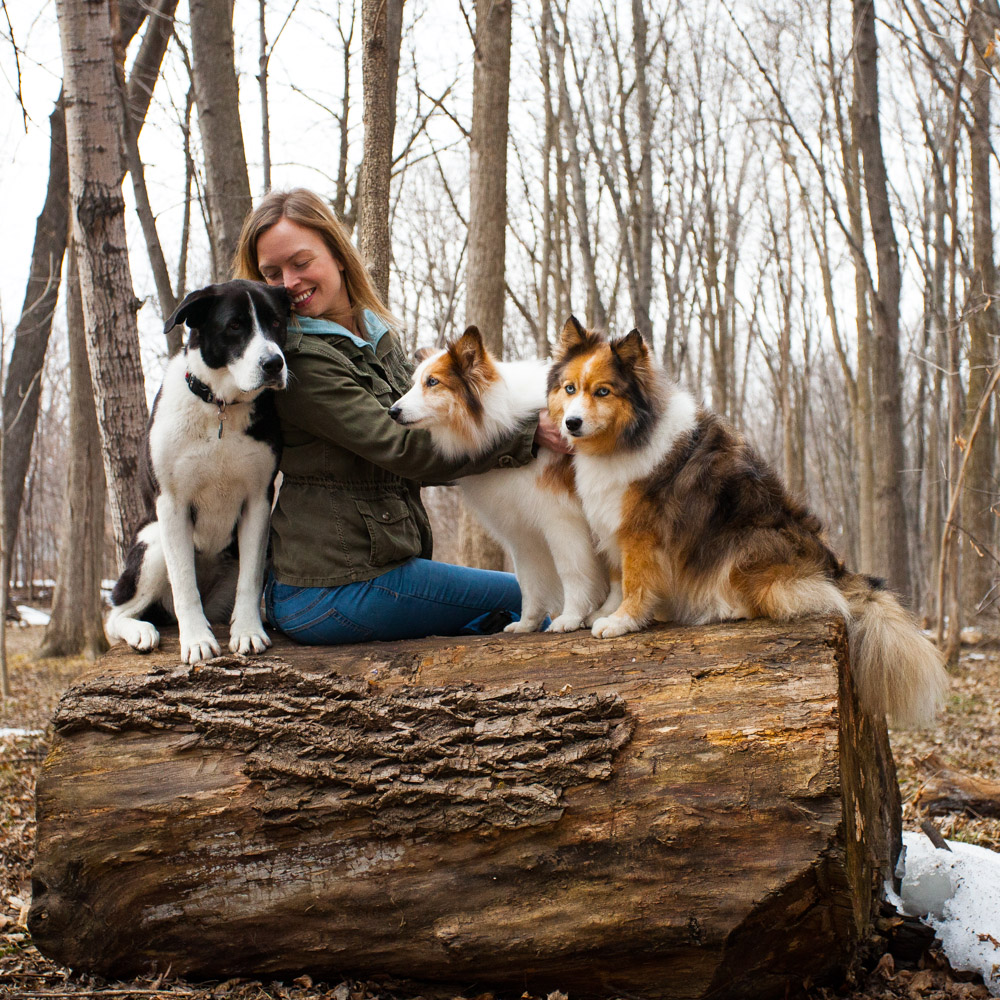 Here's what some of my clients have said...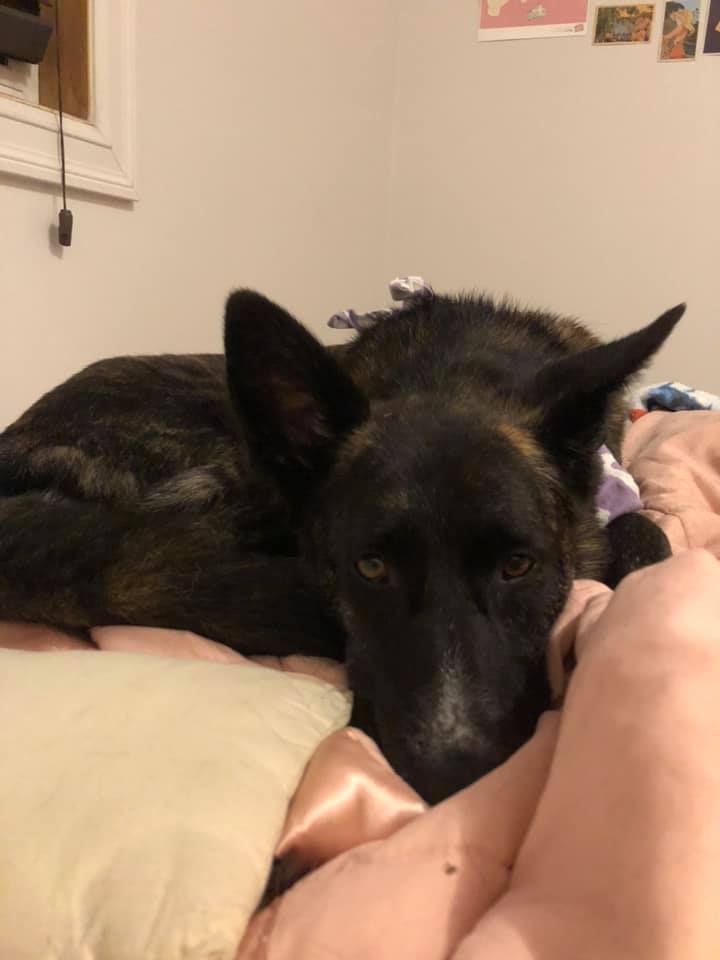 "When I first adopted Grape, I wanted to make sure I could support her as best I could. I could tell she didn't like other dogs coming up to her on walks, but I wasn't sure what to do. The Mindful Canine has helped both Grape and I to develop strategies for our walks. I feel much more confident with Grape, and her confidence has grown as well. Each session has been full of knowledge, practical strategies, and a calm demeanor. I feel so much better as a dog owner having worked with The Mindful Canine; cannot recommend it enough! Grape and I are so happy with our experience."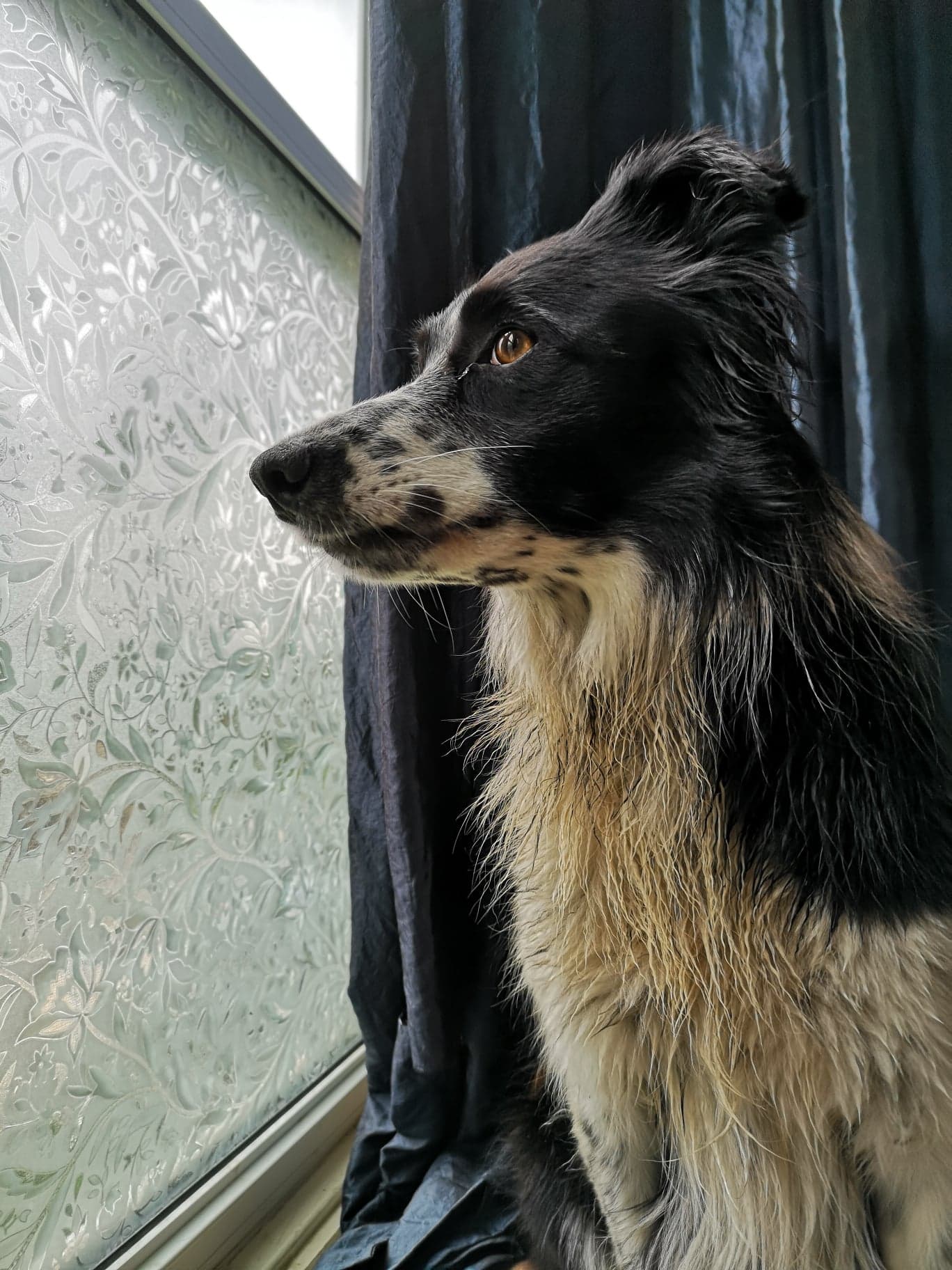 "Miranda's assistance and insight has been invaluable on so many levels with both of my Border collie girls but particularly with my very fear reactive rescue Twig. With a straight forward, honest approach Miranda offered insight into the depths of Twigs fears and Twigs need to scare the world away. Miranda gave clear practical management skills for the immediate safety and security of all of us and also guided us in the long term by helping me create a home/life environment that sets Twig up to succeed and which has allowed Twig to build trust and confidence. With calm strategies she has been empathetic to Twigs anxieties but she also recognized the cost and challenges of being the owner of a severely reactive dog and the self care needed for an owner's well-being and to be the person their pet needs. A lot of information can be overwhelming, especially in an emotionally charged situation, but Miranda is marvelous at calmly navigating where to focus your energy in the day to day with your dog and each session was followed by a clear written summary of what was discussed on that day and materials making the information crystal clear. Twigs world gets bigger every day and she can now be happy outside the front door and I am happy to know what to do when she isn't. I am very grateful to Miranda for her guidance, knowledge, and the sharing of ideas with tested, workable, effective and kind strategies. She has something valuable to offer every dog owner and her passion is infectious."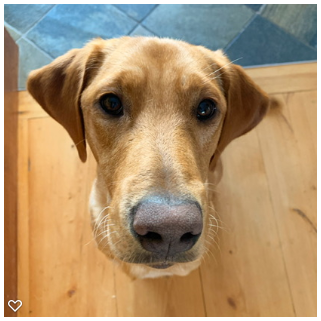 "After recently adopting a rescue dog, not knowing any of her history, I made the decision to hire Miranda for some guidance. I was able to explain my goals and concerns with Miranda and she personalized the training to the appropriate level my dog was at. Her expertise on dog training made a difference and helped me to understand dogs, their way of thinking and their behaviours.
I highly recommend Miranda as a trainer. She is grounded and confident in her work.
Thank you for your help with Molly!"